The resources, certifications, and connections you need for better coaching opportunities worldwide.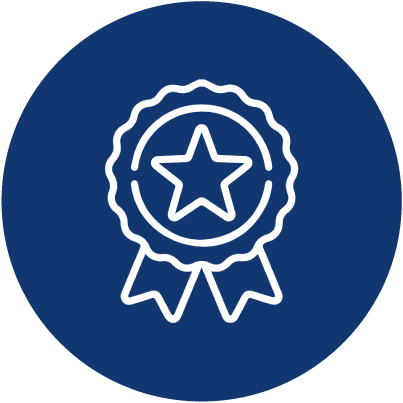 We are the standard for tennis instructor certification. When you become PTR certified, your credential instantly earns the trust and respect of clubs, schools, players, and recreational centers nationwide!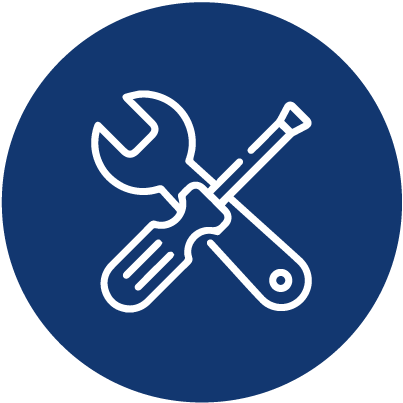 We provide you the support, continued education, and tools you need to continually advance your coaching career. Our member benefits include liability insurance, our resource library, discounts on equipment, exclusive workshops, and so much more!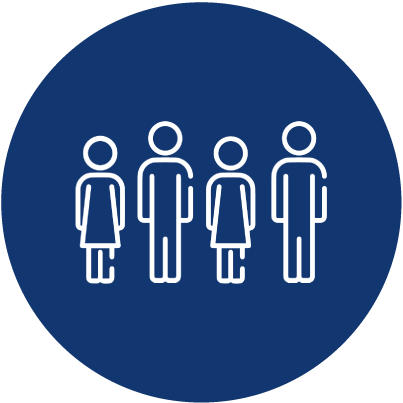 It's who you know. With a presence in 125 countries, and over 16,000 members, becoming a PTR member instantly connects you to a network of highly skilled coaches worldwide. Connections create opportunity, and with connections like this, your opportunities are endless!

We love tennis, and those who teach it. It is our mission to educate, certify, and serve coaches so that the sport we love can continue to grow and evolve. We want to make being a great coach easier. Whether it's providing you the certifications that will get you taken seriously at clubs, schools, and academies, educating you on the latest coaching methods that will take your students' game to the next level, or connecting you with like-minded coaches around the world, we are here to support you!
With our varying levels of certification, add-ons, and live workshops, you will have the opportunity to create the path that works best for you, and takes your coaching career exactly where you want it to go! View workshop schedule.
Select Courses & Workshops
Our International Course Schedule includes dates, locations, type of Workshop and Local Organizer contact information. To register/sign up for a workshop, simply use the email corresponding to the local organizer of the workshop you are trying to register for. He/she will be able to help you register as a PTR member and for the workshop.
Once you have taken your courses, attended the workshops, and studied using our extensive resource library, it will be time to show what you know! You'll take an assessment at the end of your workshop, get certified, and unlock all the opportunities that come with being a PTR certified coach!
"As a coach, nothing beats the feeling of stepping on court confident in your knowledge of the game, and having the support and the resources to do your job well. You are already a good coach, we want to give you the opportunity to be a great one. Done right, coaching can take you anywhere you want to go. Let us help you get there!"

Have any questions? We would love to help! Please enter your information and our friendly team will respond as quickly as possible.