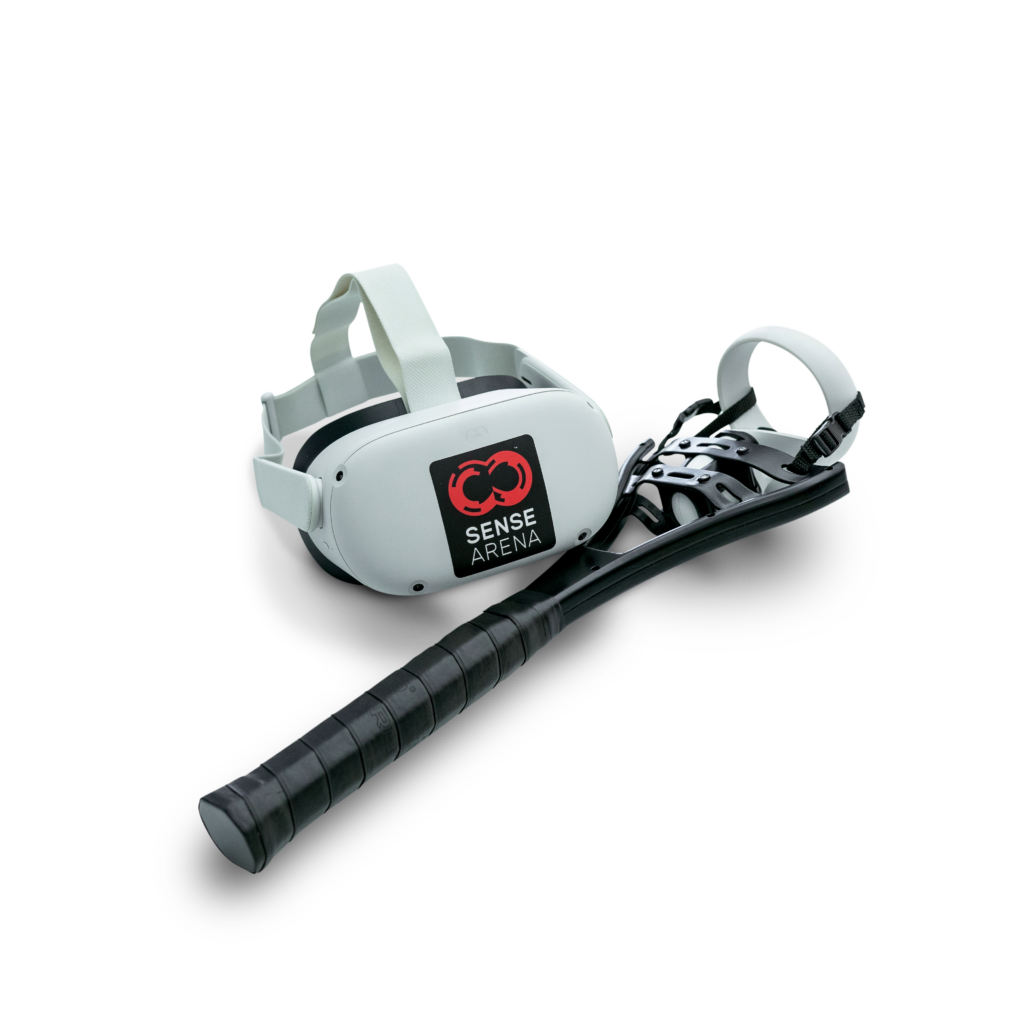 PTR + ATP Tour Sense Arena Partnership = The Future of Mental Training is Here!
Separate yourself from the competition with cognitive, tactical, and visualization training with ATP Tour Sense Arena in Virtual Reality.  
Every PTR Member who is paid through August 31, 2024, will have an opportunity to purchase a ATP Tour Sense Arena Club/Academy at a 25% discount (which includes 20 users), receive a FREE Meta Quest 2 (value of $400) and Haptic Racket.
Starting at $749, you receive: