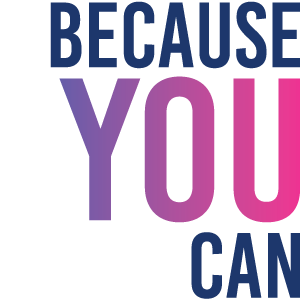 The program was built around giving female coaches opportunity, the tools for them to believe they can, the workshops to build their skills, and the networking for them to connect and be a part of something bigger.
PTRW Because We Can Pathway

This session covers the importance of having more women coaches and identifying what is required to create an environment where women can learn and develop. You will begin to create a network of awesome female coaches, improve your ability to provide feedback, and we will plan for what would help you as a coach.
This session is about developing skills and beliefs. The content is shaped from the discussions in session 1. Current topics of interest are better communication, negotiation, having your voice heard, selling yourself and your vision.
This session will build on sessions 1 & 2. It will focus on further developing skills, beliefs, and the network.

Group A – Virtual   
All sessions are held at 12-2pm EST

Session 1: March 10
Session 2: March 24

Session 3: April 7 
Group B – Virtual    
All sessions are held at 7-9pm EST
Session 1: March 14
Session 2: March 28
Session 3: April 11

Group C – Virtual  
All sessions are held at 11am -1pm EST
Session 1: May 3
Session 2: June 14
Session 3: July 5
Group D – Virtual  
All sessions are held at 5-7pm EST
Session 1: June 2
Session 2: June 16
Session 3: June 30
Group E – Virtual  
All sessions are held at 7-9pm EST
Session 1: September 7
Session 2: October 5
Session 3: November 2

Group F – Virtual  
All sessions are held at 11am-1pm EST
Session 1: September 8
Session 2: October 6
Session 3: November 3