Directors & Leadership + PPR Conferences
Indian Wells, CA // December 10-12, 2021
The PTR Directors & Leadership Conference is BACK! If you're a director or on the career path to be one, this is the conference for you!
Surrounded by the beautiful landscape of Palm Desert, CA, take your leadership game to the next level. Join us for our Directors & Leadership Conference! We have a schedule full of interactive workshops, informative panels of professionals, and plenty of opportunities for discussions with like-minded pros just like you!
*Schedule subject to change

Thursday, December 9, 2021 | 6-8pm
Led by Linda Low & Sarah McQuade, the session will be focused on:
Communication skills

Negotiating skills

Developing networks

Ticket price is $77
Directors & Leadership Conference: $247
PTRW Empowering Women Course: $77
PPR West Coast Conference $97
Location & Accommodations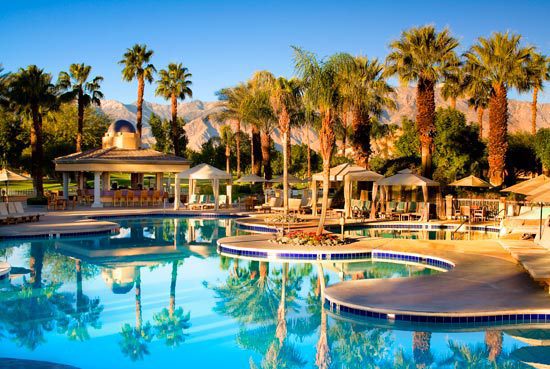 The Westin Mission Hills Resort Villas, Palm Springs
$185 per night (includes a Hot Breakfast Buffet and the Resort fee is waived)
Find The Westin Mission Hills Resort Villas, Palm Springs in the secluded desert of Rancho Mirage, CA.
2022 PTR International Tennis Symposium
Hilton Head Island, SC // February 8-10, 2022
 Join us on beautiful Hilton Head Island at the Sonesta Resort and Van der Meer Shipyard Racquet Club for this year's Intl. Tennis Symposium. We are excited to be back with you for all the education, networking, and idea-sharing that has become synonymous with the PTR Symposium. 

Over 30 presentations from industry leaders, on every topic you need for coaching, tennis business, marketing & programming and more!  You'll earn up to 25 hours of Continuing Education and Professional Development.   You'll have opportunities to make important connections with other pros, coaches and industry leaders from around the country and around the world. 

Your Registration includes all the excellent live educational presentations on-court and in the classroom Tuesday – Thursday.    Along with the excellent learning, you'll also be able to attend the following…
More than 15 Lectures and Presentations to choose from

Annual Meeting and Awards Breakfast

 

Lectures and Presentations

Opening Ceremony

Parade of Nations

 

Awards Banquet

 
More than 12 Lectures and Presentations to choose from Tennis Trade Show with the latest products and services

Demo Courts to try out products

 

Cardio Tennis Triples to hone your playing skills

 
M

ore than 15 Lectures and Presentations to choose from

HEAD Dinner Party

 and Casino Night 

 


Our list of confirmed speakers is growing daily. Check back here for updates!
Leo Alonso  
Mike Barrell  
Kim Bastable  
Peter Brewer  
Jarrett Chirico  
Gary Cimaglia  
Anthony DeCecco  
Emma Doyle  
Lisa Duncan  
Edgar Giffenig  
Michele Krause  
Chuck Kriese  
Dr. Jim Loehr  
Linda Low  
Ed Montecalvo  
Ashley Owens  
Amy Pazahanick  
Dan  Regan  
Jeff Rightour  
David Robinson  
Dr. Paul Roetert  
Chris Rossi  
Dan Santorum  
Nick Saviano  
Severine Tamborero 
SonnyTannan  
Simon Wheatley  
Margie Zesinger
Dr. Ben Kibler
Chris Marra
Doug Cash
Location & Accommodations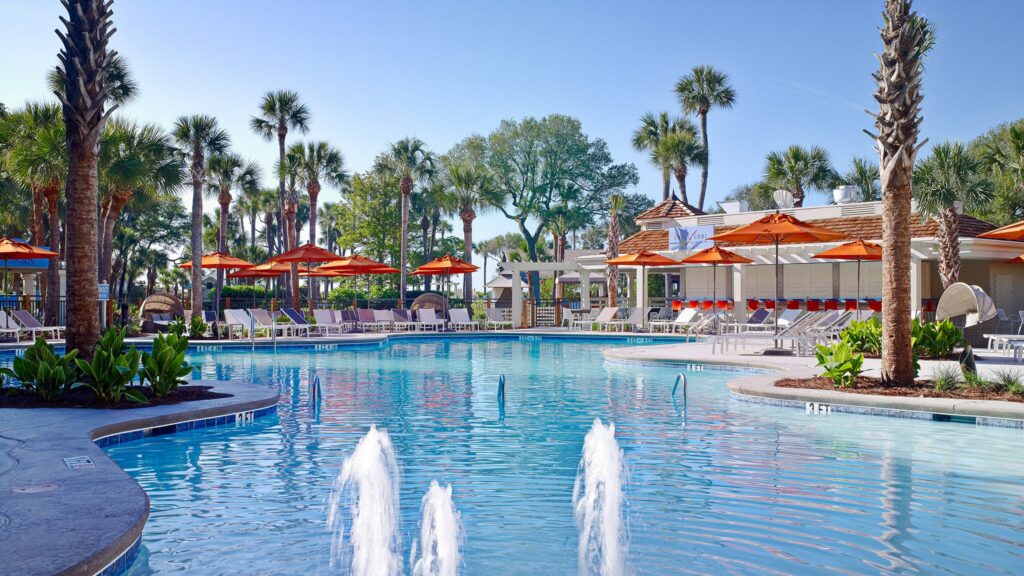 Sonesta Resort
$139 per night
Use booking code: 020422PTR