With a presence in 125 countries, and over 16,000 members, becoming a PTR member instantly connects you to a network of highly skilled coaches worldwide. Members get access to our resource library, exclusive partner discounts and career support at the touch of your fingertips.
Check out our newest partner!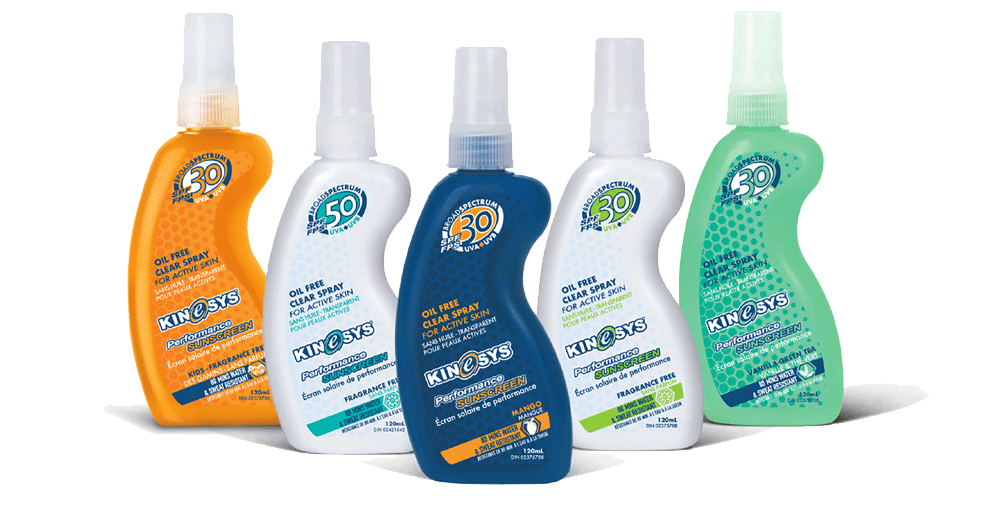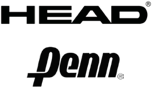 Exclusive Library of Resources
Racquet Sports Industry Magazine online
Want access to these amazing benefits?